At Tarkenton Financial, you're never one of many. You're one of us.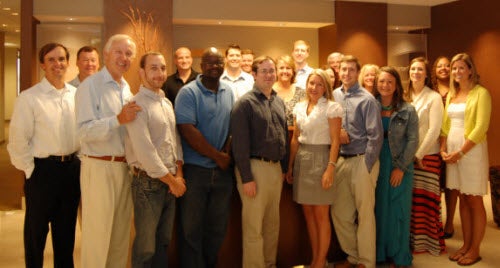 Tarkenton Financial is a family business, not only in ownership and operation, but in culture as well. We treat our agents as members of the team, members of the family. We're a boutique for the elite by design. By limiting our focus to select agents, we are able to offer personalized support and interaction when you need us.
Our family-first culture applies equally to our values. With our commitment to helping people live better lives, we believe in cultivating and maintaining the highest professional standards: it's what any client or partner deserves. That's why we work with only the most skilled and ethical insurance and financial professionals.
Trust is at the heart of what we do, from your trust in us, to your clients' trust in you. We work hard to engender and earn that trust, and we believe intelligence, ethics and accountability are at the very root of that trust.