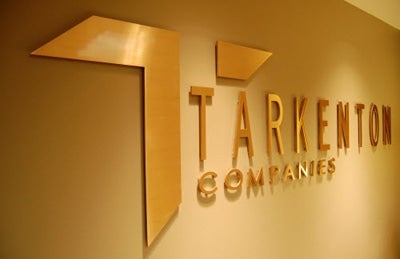 Tarkenton Financial is about one thing: helping you build the financial practice of your dreams. We believe that "helping" is the only reason a business should exist. Since our inception in 2003, we've been doing just that. In turn, the select financial professionals with whom we work have helped to make their clients' lives better by delivering the right products and services at the right time.
In our opinion, profit is a byproduct of the value provided to your clients. That's why we work with agents who want to make a difference in their clients' lives and expand their business by helping people create effective retirement income strategies.
We want you to run your business the way you like. Our team is here to supplement those efforts. To provide you deep resources that will help you generate results, the best products in the marketplace, and to offer a brand that complements your personal credibility. Want to work with your chosen broker-dealer or maintain your own RIA? At Tarkenton Financial, you can.