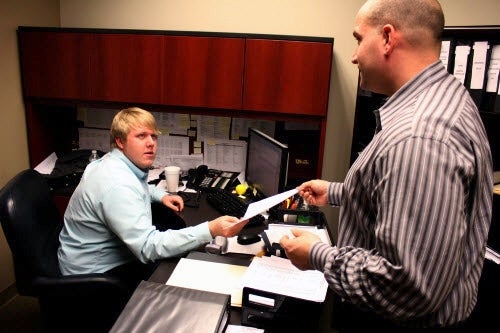 Tarkenton Financial is committed to providing fixed annuities for your client's needs today or tomorrow. Our annuity portfolio contains the tools necessary to create and design retirement income solutions for your clients. We specialize in fixed indexed annuities, but also offer immediate annuities, multi-year guaranteed annuities and traditional annuities through the nation's top carriers.
In today's expansive annuity marketplace, knowing which product to use can be challenging. Our expert staff can assist you in designing the right strategy for your client, whether their goal is income planning, tax deferral strategies or leaving a legacy. We'll help you sort through the options, and report on the pros and cons of each in a format that you can use with clients.
In addition, you'll have access to our powerful third-party annuity comparison tool and annuity forms database, so you can sell and process your cases faster. At Tarkenton Financial, we proudly offer all of the tools and resources you need to grow your retirement business.