Our philosophy is that the more support you receive from your IMO, the more you are able to do for your clients. In terms of resources, prestige, commitment and results, Tarkenton Financial stands alone by providing you experienced specialists who can address and support your needs in all key areas of your business.
From day-to-day issues all the way through to your strategic business challenges, we're ready to help you:
Make Your Case
Everyone knows that details can make or break a sale. We can help you be more effective and efficient, so that you can focus more on the sale and less on the prep. From analyzing a client's situation and offering insight and recommendations on the right products to talking points for the client presentation, we've got the details covered.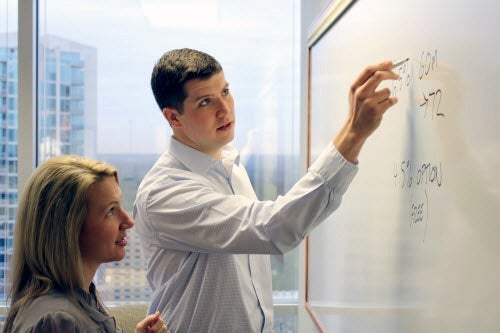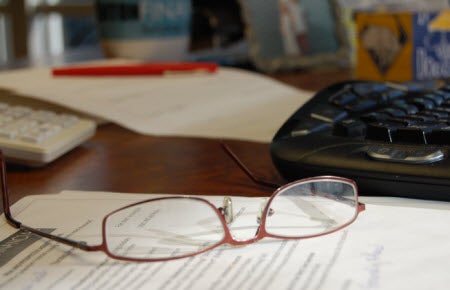 Stay Compliant
In today's quickly evolving regulatory environment it can be a real challenge for agents to stay abreast of all the requirements and guidelines. Let us be your source for confidence. Tap into our expansive, ready-to-use compliance-approved prospecting systems, such as our seminars or direct mail kits, or let us be your liaison by submitting your custom content for review.
Grow Your Business
At Tarkenton Financial, we understand the challenges of being a business owner – which is why we go far beyond helping you run your business. We provide resources to help you grow your business. If you have questions like "How do I get in front of more qualified prospects?", "Is now the right time to hire an assistant?", "How do I optimize my website?" and more, we've got answers.