The business of helping clients create a retirement strategy has grown increasingly complex. The tools and technology required to operate efficiently are critical to serving your clients and growing your business. We provide the capabilities to streamline your work, reduce costs, increase speed and enhance overall effectiveness.
Tarkenton Financial offers technologies you can count on to:
Market to the Wired World
In today's wired world, having a professional internet presence is a must-have in gaining credibility. Our agents have a choice of using our Tarkenton Financial branded domain and web environment, or opting for a custom setup. Either way, our expert staff can assist. We can provide general guidance on SEO, site optimization and social media to help you boost your presence quickly and efficiently.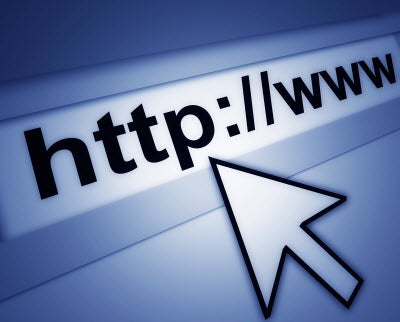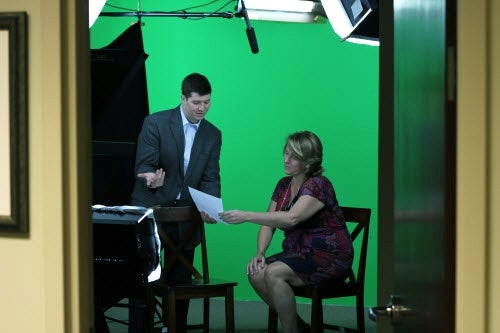 Engage Clients and Prospects with Video
Video is a powerful medium for communicating your message and connecting with prospects and clients. Our state-of-the-art video production studio and staff gives our agents an ally in creating compelling visuals for their website, events and social media. Whether it's a commercial, an endorsement by Fran, or an educational video, we can help you capture your message and get the attention of your audience.
Perform Individualized Retirement Assessments and Deliver Professional Reports
Your clients and prospects have questions and concerns about their retirement strategy. You can cut through the confusion and help identify the solutions with our tools and resources. Our easy-to-use analysis software can help you identify and illustrate your clients' "retirement red line" with professional-looking reports. Our powerful comparison tools help you see products side-by-side so that you can make the best recommendation, and we make your sales easier and faster with a database of forms from all the leading carriers. Tarkenton Financial is about bringing efficiency to how you run your practice, so you can spend more time on the sale and less time prepping the details.