We believe success requires giving more to your team members than anyone else in the industry.  At Tarkenton Financial, the amount and quality of our training is unparalleled. We cover a comprehensive range of intermediate and advanced topics, both sales and product-related, to help you approach your practice as a well-informed entrepreneur. From us, you'll find training that is:
Personal and Hands-on
At Tarkenton Financial, our recruit trainings and agent academies are personal and hands-on. We want to meet and talk to you individually and introduce you to everyone on our team – from Fran to your personal account manager.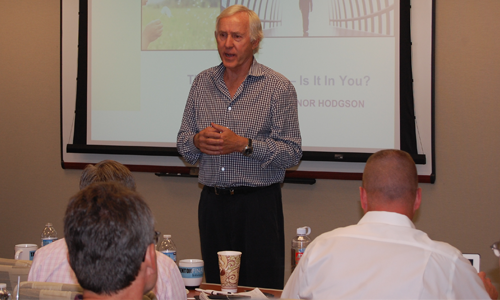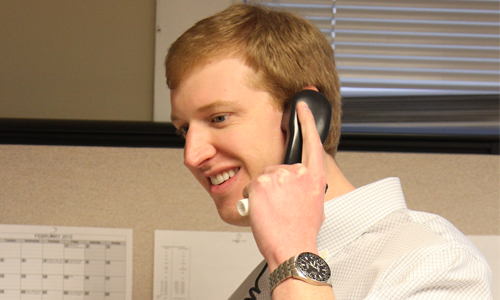 Specific to Your Needs
From brainstorming ideas to offering a second opinion, we're here for you. Have a call with our in-house marketing experts. Learn the pros and cons of a new product from our product specialists. Pick the brain of our resident top producer. Tap into the training you need – there's no topic that we can't cover.
Available on Your Terms
Get trained in the way that works best for you. Join a live webinar. Listen to the replay. Attend an in-person agent academy. Have a one-on-one call with our Director of Agent Training & Product Strategy, who is a MDRT member and top producer himself. All of us grow differently, but what's important is that we all grow. At Tarkenton Financial, you have the options to help you thrive.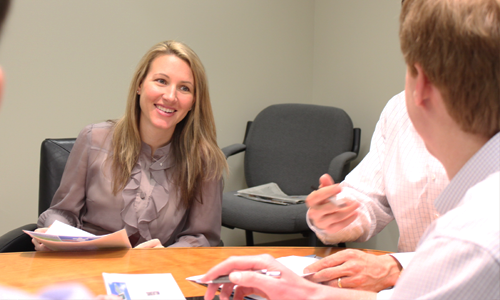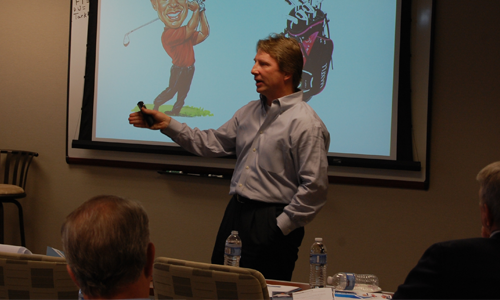 Lush with Insider Tips
Want to know where other top producers are finding their success? Want the insider tips that can catapult you in front of your competition? Our "Sales Tips from the Field" series and "best practices" sessions will give you the edge you need.