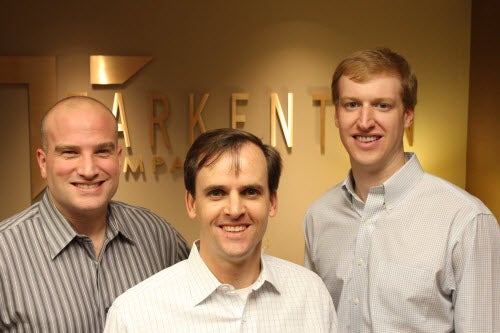 For more than a decade now, Tarkenton Financial has been slowly building an organization of independent insurance professionals committed to excellence. We are a boutique for high performers by design, because we believe success is derived not by focusing on the volume of professionals with whom we work, but on names and faces. It's on you.
At Tarkenton Financial, we strive to create a home for the serious professional, who's searching for a trusted, credible business partner with whom they can grow. A place that offers the tools that can help you increase your success. Where a phone will always be picked up by someone you know, who's ready to answer your questions or offer you their advice. A personal business partner who has built success at the highest level of sports and business, and who offers you his endorsement.
Our recognized brand complements the practice and the name you've worked hard to build. Our proven sales and marketing systems make implementation simple and growth possible. And the personal support, help and encouragement of our team makes you part of the Tarkenton Financial family. We don't work with "agents." We work with Phillip, Tony, Patricia, Larry, Kevin, Heidi and others. Because at Tarkenton Financial, you're never one of many – you're one of us.