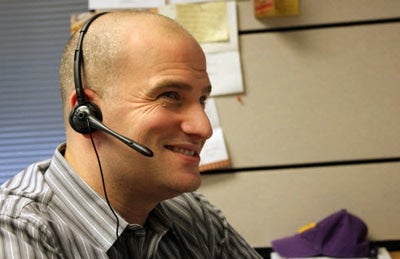 Put simply, we believe that financial professionals who find success create it themselves. They don't wait for the phone to ring. They work every day to expand their reach, to talk to more potential clients, to see how they can serve someone.
But there's no question that we all need help to achieve those objectives. That's why you should have Tarkenton Financial as your partner. Fran and all of us work with the goal in mind of helping you create your own success.
It's not about gimmicks or silver bullets or catchy slogans. It's about effective tools, result-driven programs, and hands-on support and assistance to help it all come together. You work hard to create the practice you want, and we work hard for you.
[promo_line color="#0071bc" border_color="" background_image="" background_attachment="scroll" background_position="left top" first_page="no" last_page="yes" padding_top="40″ padding_bottom="20″ margin_bottom="" fullwidth="yes" header="Learn More" subheader="About the Tarkenton Difference" buttontext="Contact Us" url="/contact-us" target="_self" icon="no" icon_upload=""]