FRAN TARKENTON

Founder & CEO
As one of the NFL's all-time great competitors, Fran Tarkenton knows better than most what it takes to succeed in a competitive arena. He is an NFL and College Football Hall of Famer. As quarterback of the Minnesota Vikings, Fran took his team to the 1973, 1974 and 1976 Super Bowls. He set all-time NFL passing records for touchdowns, yards gained passing and completions, which stood for 17 years.
Fran is a hands-on entrepreneur. Since starting in the insurance business with Franklin Life in 1959, Fran has kept his hands in the soil, launching 20 successful companies over the last 30 years, the largest reaching revenues of $142 million.
Since founding Tarkenton Financial in 2003, Fran has been an advocate for sound retirement strategies for boomers and retirees across the country. As CEO, Fran leads the way in casting the vision atmosphere that drives Tarkenton Financial and its financial professionals. Fran is a contributor to the Wall Street Journal and a popular author and media personality. His latest book is The Power of Failure: Succeeding in the Age of Innovation. Fran is the founder of the Tarkenton Institute for Entrepreneurial Development, which works closely with the University of Georgia's Terry College of Business to offer the Tarkenton Certificate in Entrepreneurship.
At age 80, Fran continues to follow his passion for business on a daily basis, coaching financial professionals to grow their businesses. His philosophy is that there is only one reason for a business to exist — to provide products and services that improve the quality of life of its customer.
"Of all of my businesses throughout my career – this easily provides me with the most passion and satisfaction. It comes from the fulfillment of helping my partners meet their personal goals as they help their clients meet long-term financial goals and improve their retirement strategies."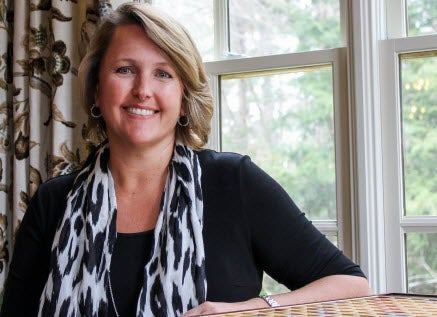 ANGELA TARKENTON CORDLE
Executive Vice President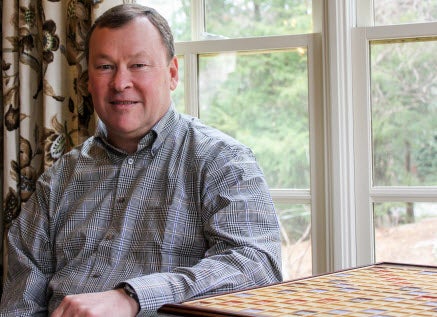 RICK GOSSETT
Chief Operating Officer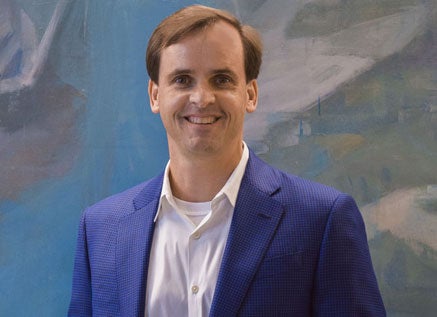 MATT TARKENTON
Executive Vice President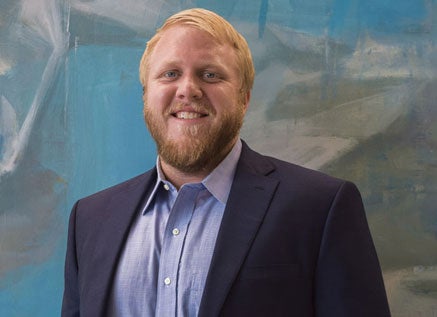 TYLER SCHMIDT
VP of Life Sales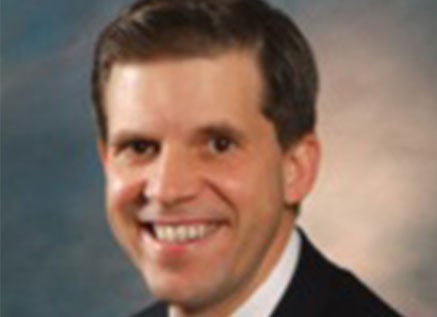 DAN WACHS – CFP, CLU, CHFC
Premium Finance Vendor for Tarkenton Financial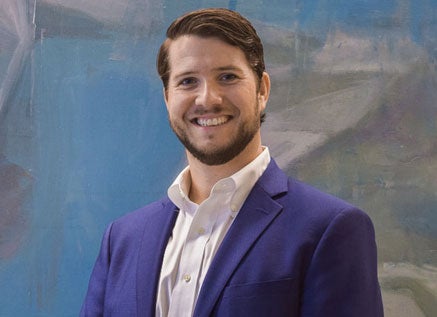 JAY MOORE
Director of Marketing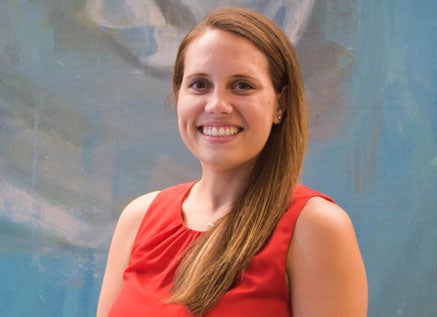 KATIE WADE
Contracting and Licensing Representative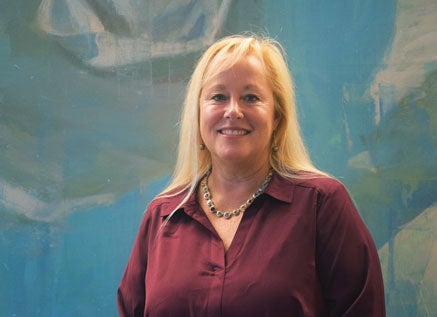 JILL BLITCH
Executive Assistant to Fran Tarkenton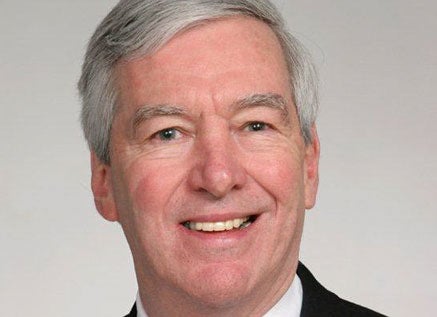 CHARLES ROBERTS
VP of Recruiting and Partner Development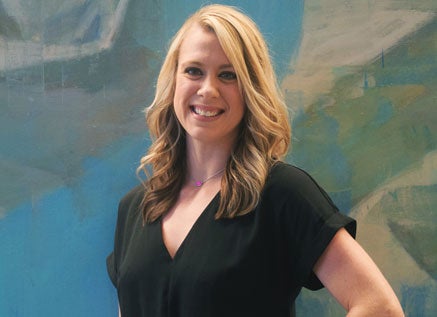 BRANDI KORNEGAY
Administrative Assistant