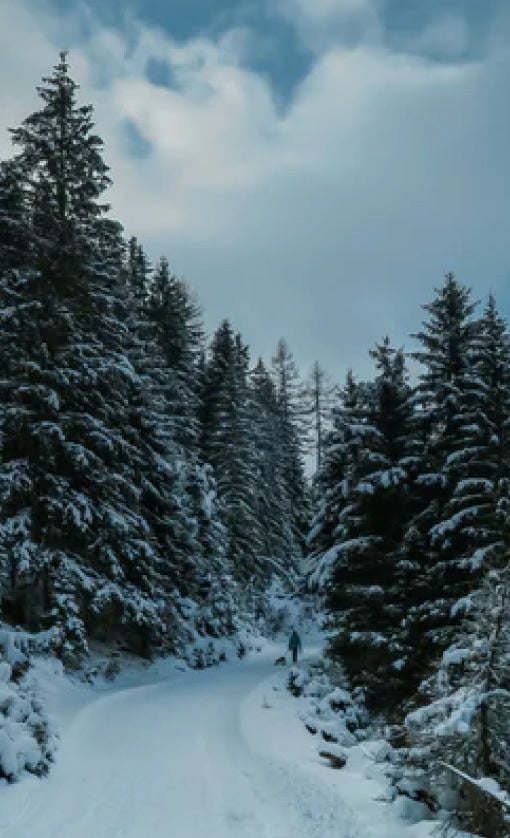 Annuities
Tarkenton Financial has longstanding relationships with the top-rated annuity carriers in the industry. We bring you the latest, most effective, and industry-leading product strategies when incorporating an annuity into your client's retirement plan. Fixed indexed annuities can be an incredibly efficient vehicle for creating guaranteed income in retirement as well as providing an alternative accumulation option through credited interest based on an index. Plus, our annuity marketing team has decades of combined experience in helping advisors understand their options and select the right product to meet their clients's needs. Give us a call and get another perspective on your next client – you'll see the Tarkenton difference.
Companies We Work With
Allianz
American Equity
AIG
American National
Americo
Ameritas
Athene
Atlantic Coast Life
Delaware Life
Equitable
EquiTrust
F&G Life
Global Atlantic
Great American
Guaranty Income Life
Guggenheim
Legacy
Liberty Bankers Life
LSW
Lincoln Financial
Minnesota Life
Mutual of Omaha
National Western
Nationwide
North American
Nassau RE
Oceanview
One America
Protective
Reliance Standard
Sagicor
Sentinel
Standard
Upstream Life
Life Insurance
In addition to providing a death benefit for beneficiaries, life insurance can be an incredibly effective vehicle for cash value accumulation and potentially tax-free retirement income. Tarkenton Financial only works with the top life insurance carriers in the industry to help you build a life insurance strategy that will meet the needs and goals of the client. We leverage Indexed Universal Life, premium financing, term life, long term care, and other insurance vehicles to help you create an effective solution for your clients. Our life insurance team is experienced, knowledgeable, and dedicated to helping you expedite cases, maximize client coverage, and identify more life insurance sales opportunities. Call us today to find out why your clients need to add life insurance to their financial and retirement plan.
Companies We Work With
Allianz
AIG Life
Accordia
Assurity
AXA
Banner Life
EquiTrust
F&G Life
Foresters
Genworth
Gerber
John Hancock
Lincoln National Life
LSW
Minnesota Life
Mutual of Omaha Life
National Western Life
Nationwide
New York Life
North American
Principal
Protective
Prudential
SBLI
Symetra
TransAmerica
Voya Life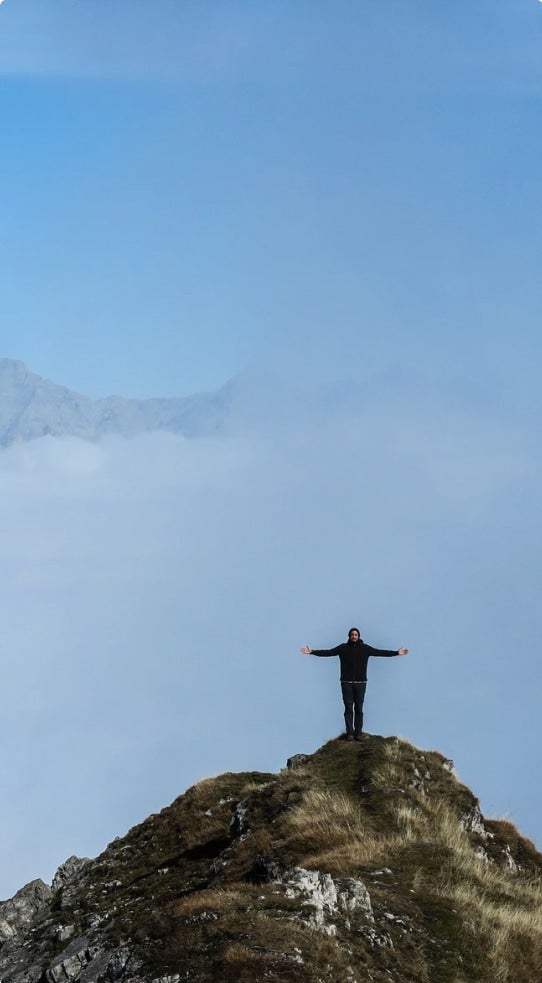 Reach your peak. We'll help you grow.