You're never one of many.
you're one of us.
---
See what the
TARKENTON FINANCIAL DIFFERENCE
can mean for your business.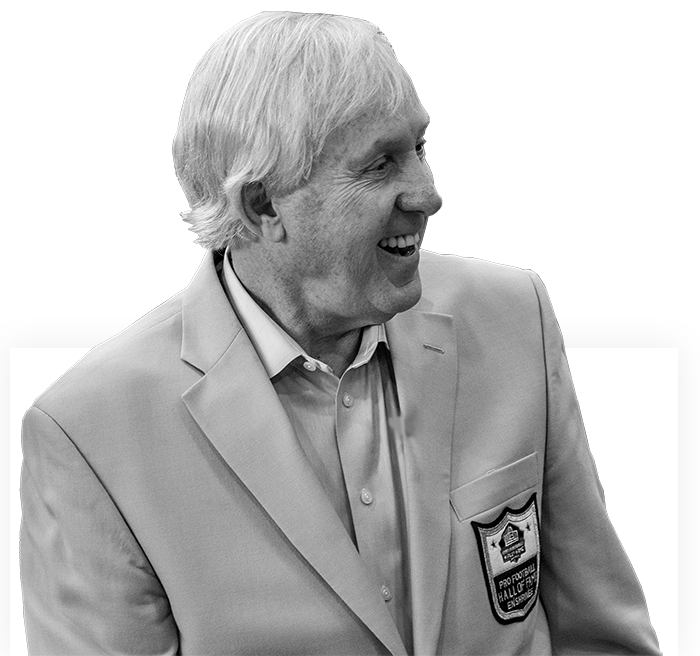 ALIGN YOURSELF WITH A

hall of fame brand
The brand, credibility, and personal partnership of our founder & CEO Fran Tarkenton can be a powerful tool in differentiating your business from the competition and connecting with your clients.
MARKETING

that works
We have been a 'marketing first' FMO since the day we opened our doors. We offer a carefully curated selection of proven, field-tested, affordable programs across every major marketing channel that are designed to work for producers who are serious about meeting more potential clients.
PRODUCTS THAT

make a difference
The annuity and life insurance products that we represent come from our industry's leading insurance carriers, all highly-rated and well-established. Our team is committed to working with producers on each case they write to help the producer determine the right product for their client's needs. You believe in the power of annuities and life insurance to make a difference in your clients' lives, and so do we.
TOOLS TO STREAMLINE

your operation
Our in-house technology and strategic partnerships mean that you have access to a suite of software tools and programs that will help you run your business more efficiently, get your clients the data they need to make decisions, and close more cases.