marketing
Fran always says "there is no silver bullet" and we whole-heartedly agree.  That is why we offer a variety of different marketing strategies and programs that can meet the every changing need of how prospects what to be reached.  While not every strategy works for every financial professional, one thing remains true.  The most successful financial professionals have a customized and diverse marketing plan that works for them.  Tarkenton Financial can help you create your personal marketing plan with strategies that include: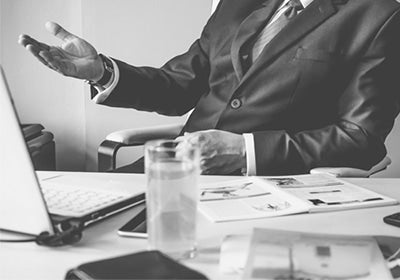 10 EASY MARKETING IDEAS TO JUMPSTART YOUR BUSINESS
These 10 marketing tips can help grow your production starting TODAY!
Capture your audience's attention
Make content work for your brand
Increase your website conversion rate
Implement state-of-the-art techniques