PRODUCTS
annuities
Tarkenton Financial prides itself on working with the top-rated carriers in the annuity world. We strive to bring you're the latest and industry leading strategies when incorporating an annuity into your clients' portfolios. While annuities are not a fit for every investor, they can be an incredibly efficient vehicle for creating guaranteed income in retirement and may provide an alternative accumulation option through credited interest based on the performance of an index. Give us a call and let us compete for your business; you'll see the Tarkenton difference.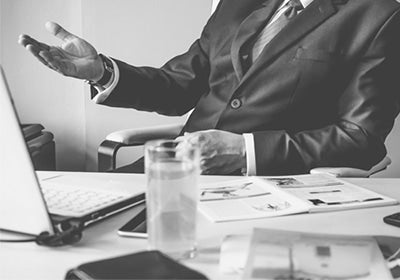 COMPANIES WE WORK WITH:
Allianz
American Equity
American General
American National
Americo
Ameritas
Athene
Atlantic Coast Life
Bankers Life
Delaware Life
EquiTrust
Forethought
F&G Life
Guaranty Income Life
Great American
Legacy
Liberty Bankers Life
LSW
Lincoln Financial
Minnesota Life
Mutual of Omaha
National Western
North American
Oceanview
One America
Phoenix
Protective
Reliance Standard
Sagicor
Sentinel
Standard

Learn how a simple marketing campaign generated a 25x ROI for a top advisor - in the midst of a statewide COVID-19 lockdown!
Easy marketing to find lazy money!
PLUS, how to access our top-rated proprietary FIA product and proven marketing