PRODUCTS
annuities
Tarkenton Financial prides itself on working with the top-rated carriers in the annuity world. We strive to bring you're the latest and industry leading strategies when incorporating an annuity into your clients' portfolios. While annuities are not a fit for every investor, they can be an incredibly efficient vehicle for creating guaranteed income in retirement or they can be a moderate growth alternative to fixed income or "safe" money. Give us a call and let us compete for your business; you'll see the Tarkenton difference.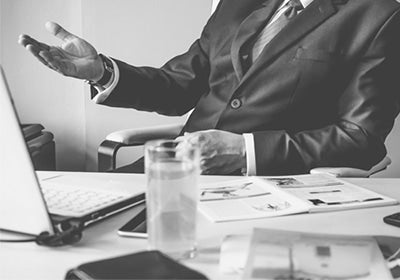 COMPANIES WE WORK WITH:
Allianz
American Equity
American General
American National
Americo
Ameritas
Athene
Atlantic Coast
Bankers Life
EquiTrust
Forethought
F&G Life
Guaranty Income Life
Great American
Legacy
Liberty Bankers Life
LSW
Lincoln Financial
Minnesota Life
Mutual of Omaha
National Western
North American
One America
Phoenix
Reliance Standard
Sagicor
Sentinel
Standard
Voya

10 EASY MARKETING IDEAS TO JUMPSTART YOUR BUSINESS
These 10 marketing tips can help grow your production starting TODAY!
Capture your audience's attention
Make content work for your brand
Increase your website conversion rate
Implement state-of-the-art techniques